What We Do Best
Connecting local families and college students for part time work, including sitters, drivers and tutors.
Join
Create your free profile to connect with local families and students.
Search
Search and view local family and college student sitter profiles.
Connect
Contact members directly to find your perfect fit.
Why College Students?
Perfect for flexible, weekend and part time work.

Paid on average $15 per hour

More mature than high schoolers, more energetic than older care givers.

Excited to apply their studies, such as education and nursing.
Who Is Sitterly?
Our Community and Team of Future Builders
Vision
A community of families and students dedicated to investing in each other's future success.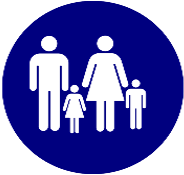 Families working at
Accenture, Barclays, CNN, Deloitte, E&Y, Forbes, Goldman Sachs, Google​, HP​, Merill Lynch, NYT, Pfizer, PwC, WSJ, JPMorgan, many more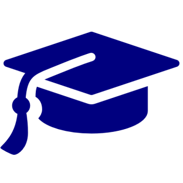 Student sitters at
Seton Hall University, University of North Texas, University of Portland, George Mason University, George Washington University and surrounding universities
Mission
Provide families and college students resources to connect and to invest in each other's future success.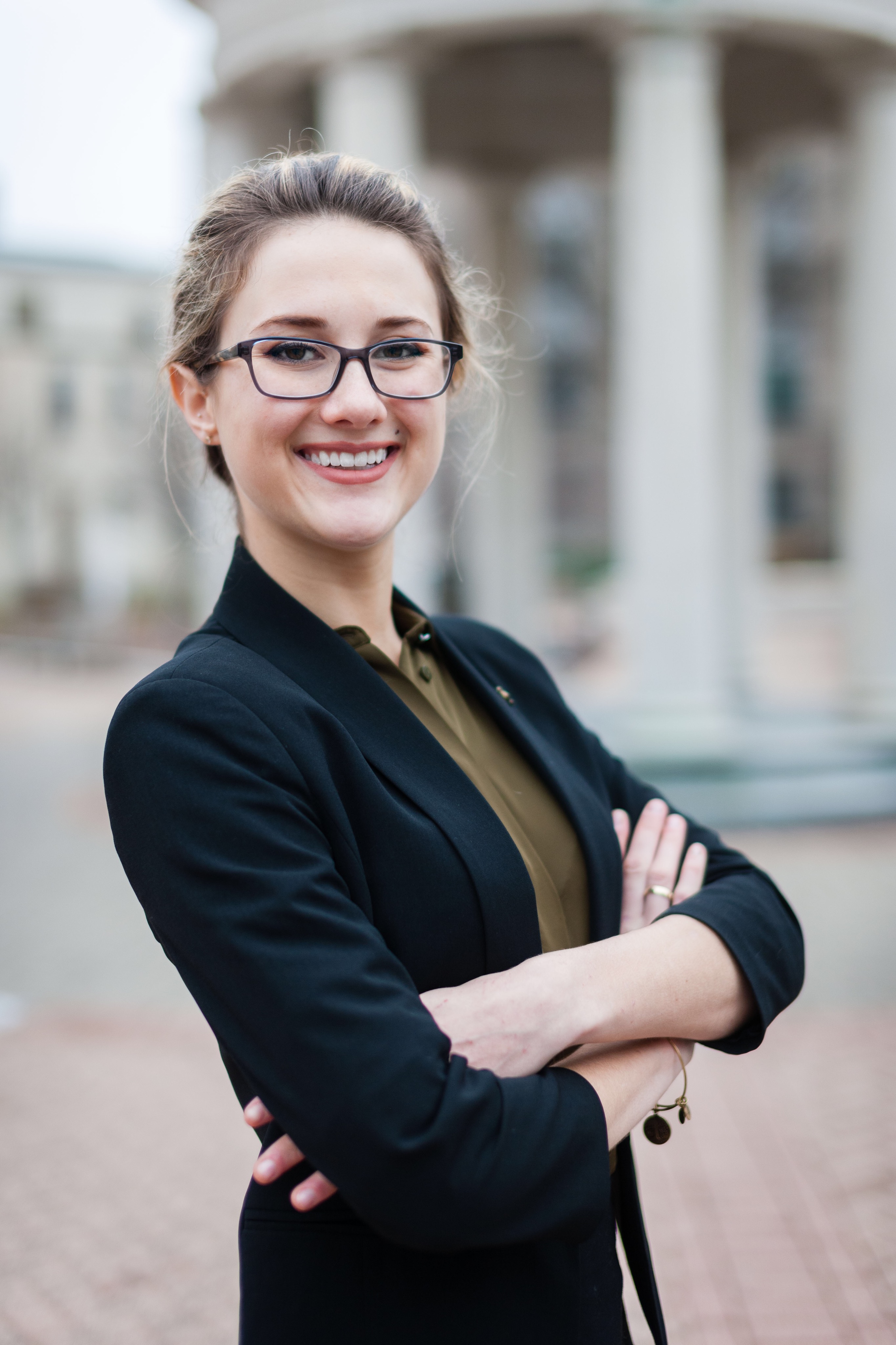 Ayla Coles
GW Campus Partner
GW School of Business student, focusing on international business and economics. Looking to broaden student opportunities.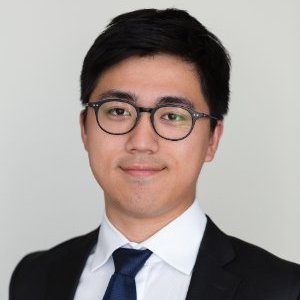 Ethan Nie
GW Campus Partner
Sophomore at the GW School of Business, learning the basic building blocks for business administration while growing familiar with the way numbers are related to each other in various forms.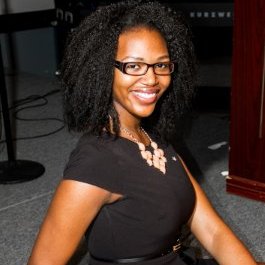 Hannah Gerardo
Family Partner, NJ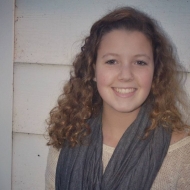 Janis Broder
Campus Partner, NJ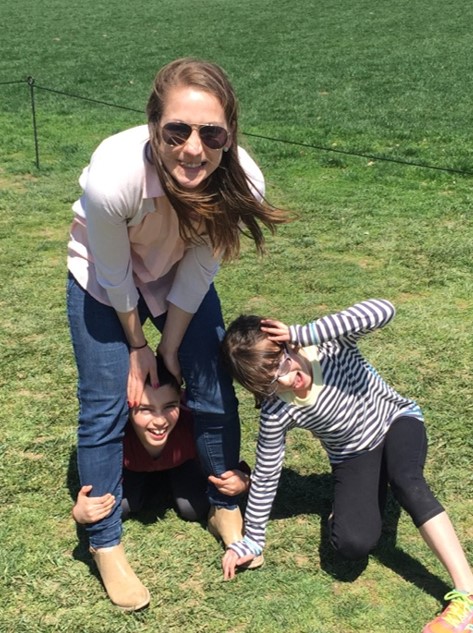 Maura Kolkmeyer
Founder, CEO
Founder, CEO. Future Builder. Seton Hall grad. I became a part of the families I cared for, they are my inspiration, foundation and future. #WeAreSitterly=Sitter+Family
We measure success in terms of member testimonials.