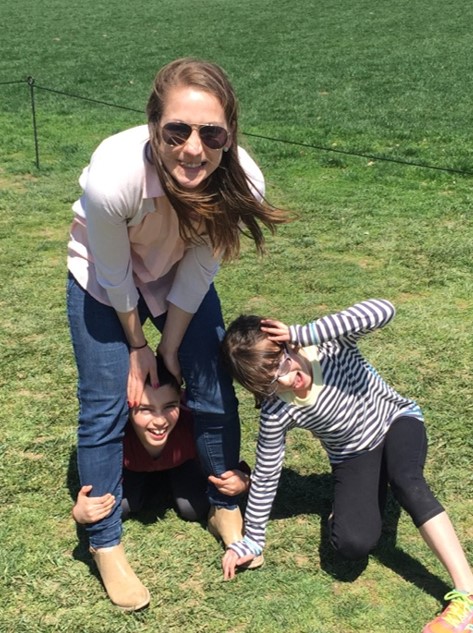 Paradoxically, graduating a semester early from Seton Hall University with a double major in Economics and International Affairs suspended my career. The direction of my life became completely uncertain. In retrospect, it was a priming period and rare opportunity to look before I leapt into my future.
Graduate school applications were pending, full time job offers had yet to manifest, and having achieved my academic goals ahead of schedule, I stumbled into a period of unstructured freedom. Still having to pay rent, I filled extra time with more babysitting, more hours at the restaurant, online classes, applying to full time jobs, and applying to graduate programs. But my appetite for challenge, stronger than ever, was unsatisfied.
I used the freedom of this short period to reflect, and discovered what I love. I love seeing my friends succeed, caring for kids, connecting people and seeing relationships grow. I immersed myself in days and nights with the kids, knowing our time together was nearing an end. I became fascinated with how our time together continued to impact our lives, a mutual experience of self-discovery, laughter, learning and growth. I remember telling my roommate 'I am falling in love with these kids'.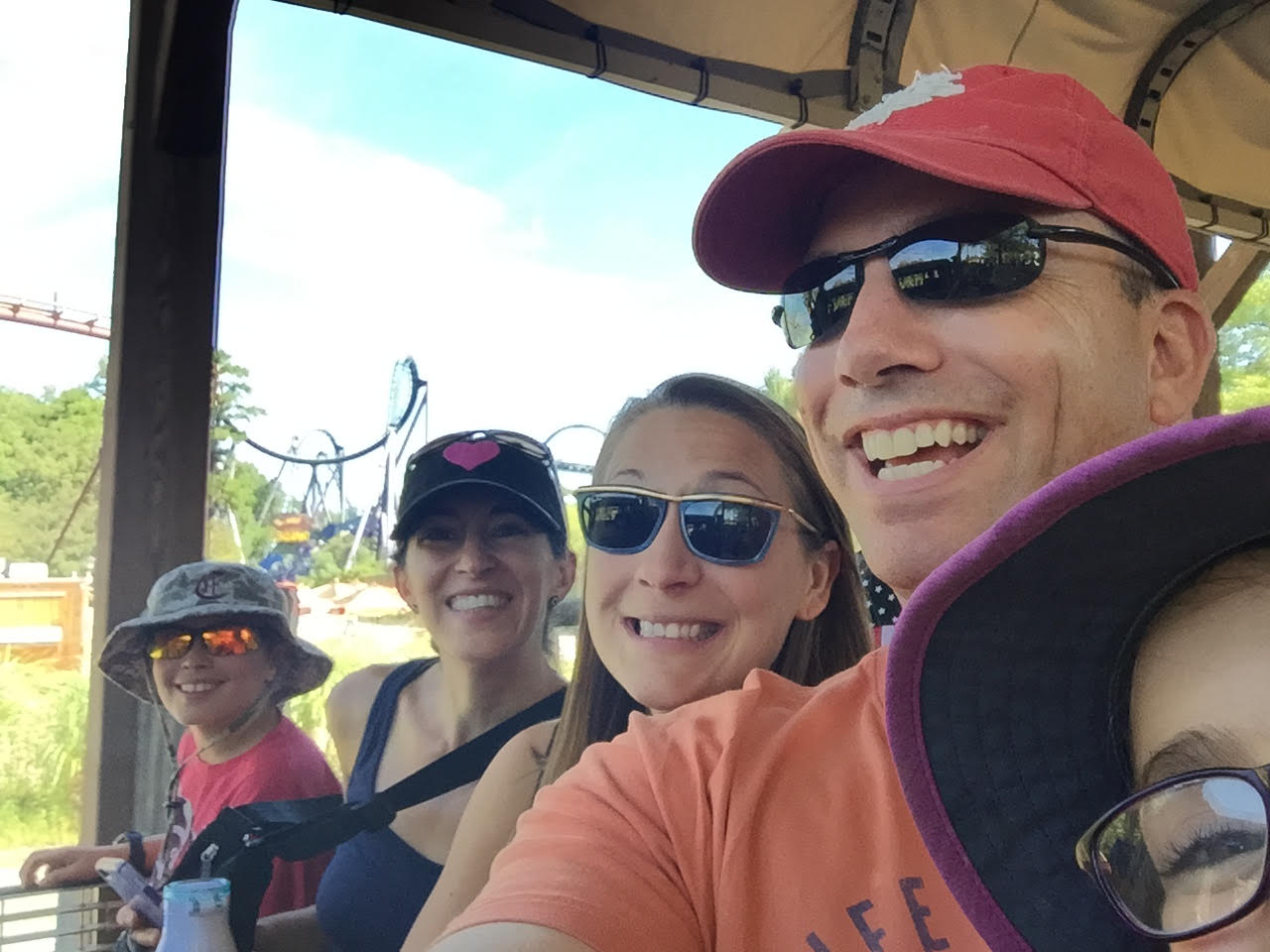 There was only one drawback–being a college nanny doesn't scale, there wasn't enough of me to go around for all the families needing someone they could trust. I empathized with families desperately seeking someone reliable to help care for their kids and with friends who were trying to earn their degree, launch a career and pay the bills. Thankfully, many of my friends and classmates were also great with kids and in need of flexible work. I began connecting families I met with classmates.
I found my challenge and it intersected with what I loved. I created Seton Student Sitters, now a part of Sitterly Students, to connect and enable families and college student sitters to invest in each other's future success.
The Inspiration
The families I cared for gave me home away from home, welcoming me into their family. They helped me launch my career, and continue to invest in me. Similarly, I continue to invest in their children as a role model and positive influence. I am increasingly grateful to them for trusting me, and being the foundation from which I launched my future success. It is this powerful relationship Sitterly aims to share with families and college students. Reading similar testimonials continue to inspire me.
3 years? Why hasn't the site changed much?
For three years I fought to recover from late stage Lyme disease and worked full time at a large consulting firm to pay for treatment. A shadow of myself, I was not physically capable of further developing the site into a valuable resource to connect families and college students. Knowing the work was incomplete fueled my fight. The love and support from families I cared for gave me strength and memories with the kids kept me smiling during the darkest days. A picture of them sent to me while I was sick still lives as a background on my phone and desktop, a source of strength and inspiration.
Thanks to hard work, a relentless focus, and enlightened doctors to whom I owe my life, I am refocused on this challenge full time with a renewed strength and gratitude. Every decision I make is made with the families I cared for and students in mind.
Graduating early primed me to set a direction, conquering Lyme disease refined me, forcing me to rebuild myself from nothing, strengthening my purpose, gratitude, creativity and Vision.
Why is it called Sitterly? What is next?
Inspired by the families I became a part of as sitter, the site in name and function aims to share this powerful relationship:

Sitterly is a community dedicated to building lasting relationships and strong futures. Sitterly provides tools and resources to help families manage the chaos of multiple schedules and for students to build a support network, develop their skills, pursue their passion and launch a successful career.
Vision: A community of families and students dedicated to building lasting relationships and strong futures.
Mission: Provide families and college students resources to connect and to invest in each other's future success.
If you are interested in learning more or providing feedback send me a message via the contact box in the bottom right hand corner or read more about me on LinkedIn.