First:  A HUGE thank you to the angel investors, venture capitalists, entrepreneurs, accelerators, incubators and other talented folks who gave Sitterly their attention.
I and the Sitterly team area grateful to be the focus of your time and expertise.
So far, when I consider your talent and goals along with Sitterly's current state and Mission, I believe your resources are best spent elsewhere to make the most impact.  So far, our incentives are not aligned, providing an opportunity to find a better fit.
At Sitterly we measure success in terms of 'Sitterly Stories' also known as Testimonials. In fact, it is the primary Key Result Area for staff.
Receiving a message from a family like this…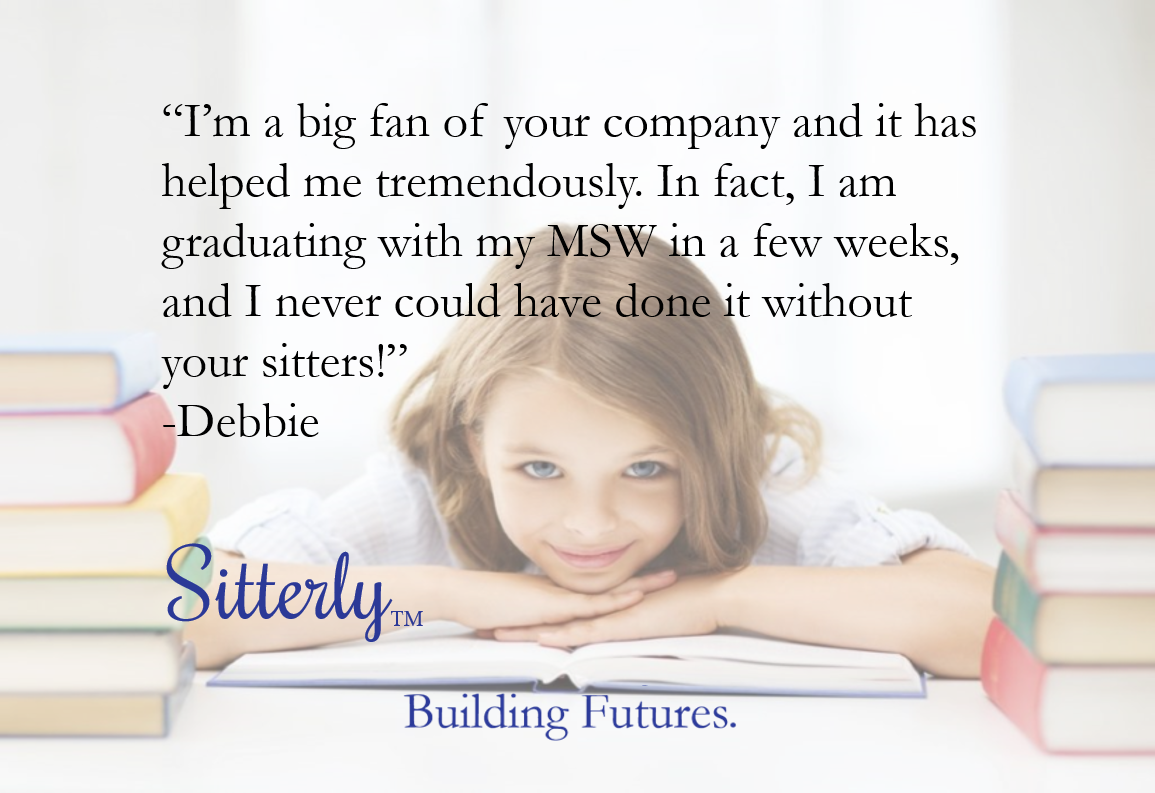 And from a student like this …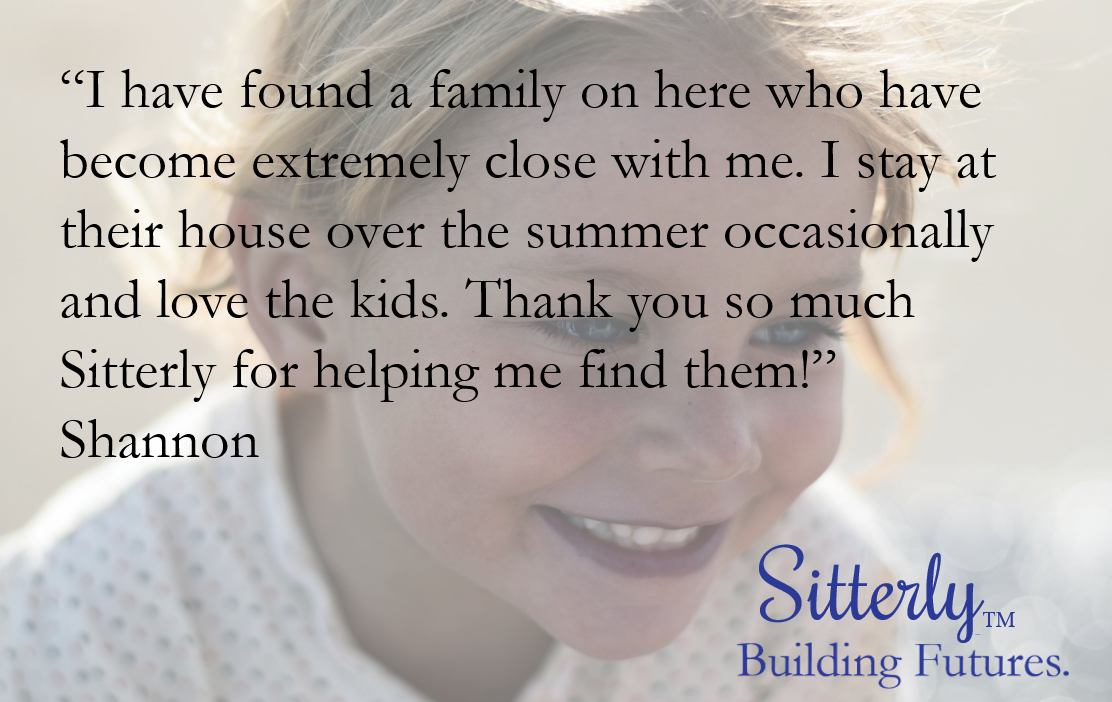 And more Sitterly Stories here. These drive Sitterly's growth, and strengthen our community.  This type of growth is slower than some prefer, but result in a strong foundation.
So far, those offering capital and or partnership want Sitterly to…
Charge college students
Use my gender as marketing tactic, or offer indecent proposals
Raise the price, shifting costs to parents
Monopolize a transactional relationship
Eliminate the scholarship fund (% revenue) <–not a typo, revenue not profit
To all of which I say: 'No, but thank you.'
These do not support our Mission to 'Build Futures' and strengthen our community. I prefer the pressure to create more Sitterly Stories than the pressure sign a seven-figure term sheet or from women's groups urging me to make a headline. At this time, it is best for our community and more fulfilling to create success stories.
I can either spend Sitterly's resources chasing investors or helping people.  I choose the latter.
I believe my energy and Sitterly's resources are best spent on creating more Sitterly Stories to grow the community and business to eventually align incentives and maximize the impact of investment.
So, until an opportunity supports both Sitterly's Mission and investor goals, I will continue to be the humble bootstrapping entrepreneur doing what is best for families and students.
The hard way is the best way.  The best way to learn, provide the most value and build something that lasts.
Moving Forward…when others zig it is best to zag, we have already…
Reduced the price for families
Tripled membership duration from 1 to 3 months to foster longer term relationships
Challenged our community to raise a $5000 scholarship for students in 2017
Gathered over 95 of 500 written Sitterly Stories
Started developing regular events and enhanced search features to save families time
If you, a friend, employee or family member need help finding a sitter you may find me and the Sitterly Community at Sitterly.co