What started as a part-time babysitting gig turned into a lifelong relationship, inspiring an entire business and redefining the meaning of 'family' for Maura Kolkmeyer.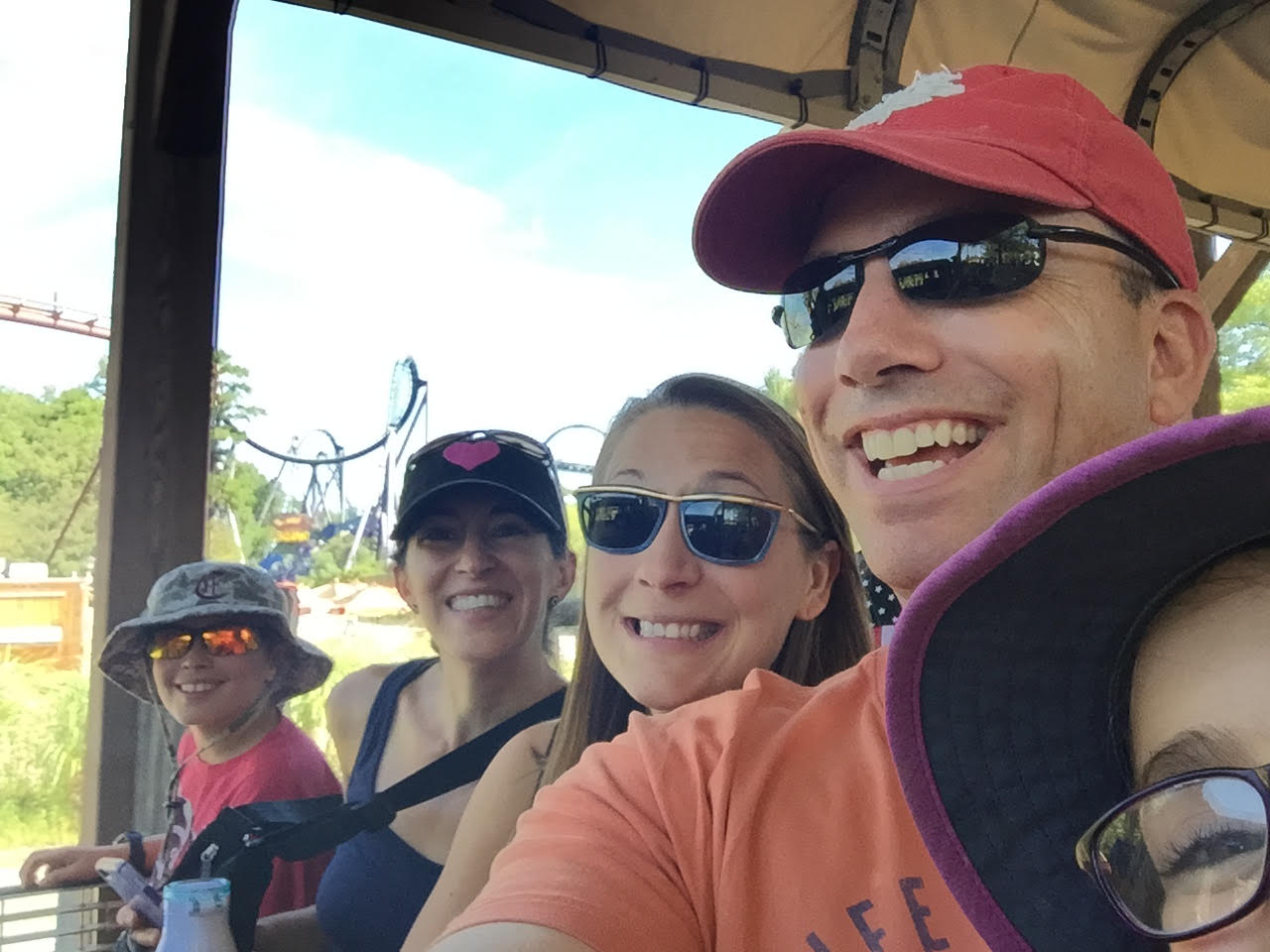 Is there anything more intimidating than moving to a new place? Anything more lonely than walking down the street and not knowing a soul? Contrarily, is there anything more fulfilling than finding a home away from home? Anything more magical than feeling a place, once foreign,  become a part of you?
For Maura moving to SOMA to attend Seton Hall University was an opportunity to explore the East Coast. For the Abraham family, moving to SOMA was an opportunity to settle down and raise their twins, Maya and Evan.
Like most ambitious students, Maura threw herself into life at Seton Hall pursuing a full class schedule, leadership roles on campus plus a part-time job at Stony's. Like many SOMA families, the Abrahams took on the challenge of managing two work schedules while raising their four-year-old twins, Maya and Evan. Combine Don's travel schedule with Miriam's new full-time role at Rutgers, Miriam quickly found herself outnumbered, out of time and searching for an extra set of hands.
Maura fell into a rhythm at Seton Hall, but by junior year still felt something missing. Despite moving frequently growing up, she always made each place feel like home.  Distanced from her family in Texas and strained from the high cost of living off campus, Maura felt a nagging need to fill her days with more than serving burgers and reading.  Maura searched for another challenge.
Both Miriam, searching for an extra set of hands, and Maura, searching for some extra income, took a recommendation from a friend and turned to Maplewood Online where they connected.
Maura fell in love with Maya and Evan, turning down nights out with friends to be with them. She became fascinated with how their time together impacted both her and them. Miriam and Don knew when they walked in the door the kids would be fed, clean and happy. Miriam and Don actively supported Maura in her academics and burgeoning career, offering their professional networks and career advice.
Thanks to Don and Miriam, Maura found a home away from home. One night, Don invited Maura to stay for dinner, a few months later she attended their family Seder and four years later is a regular house guest, attending soccer games, birthdays, and family getaways. Maya has a whole plan for Maura to move in with them.
This family bond inspired Maura to start Seton Sitters (now a part of Sitterly) to help connect local SOMA families and college student sitters.
Evan inspired the name by remarking, 'It is cool how Maura was our babysitter, but is now a part of our family"

Since launching Seton Sitters (Sitterly) in 2013, Maura continues to hear from local families and sitters with similar stories, a testament to the power of the SOMA community.
Read our Featured Story in SOMA Living Magazine